Bespoke furniture made from ethically harvested wood
Red Hill Woods grew out of a love of Nature.  Reverence and respect for the tree are the guiding principles behind our work. 
Using instinct and skill, we create one of a kind pieces that honour this most precious resource.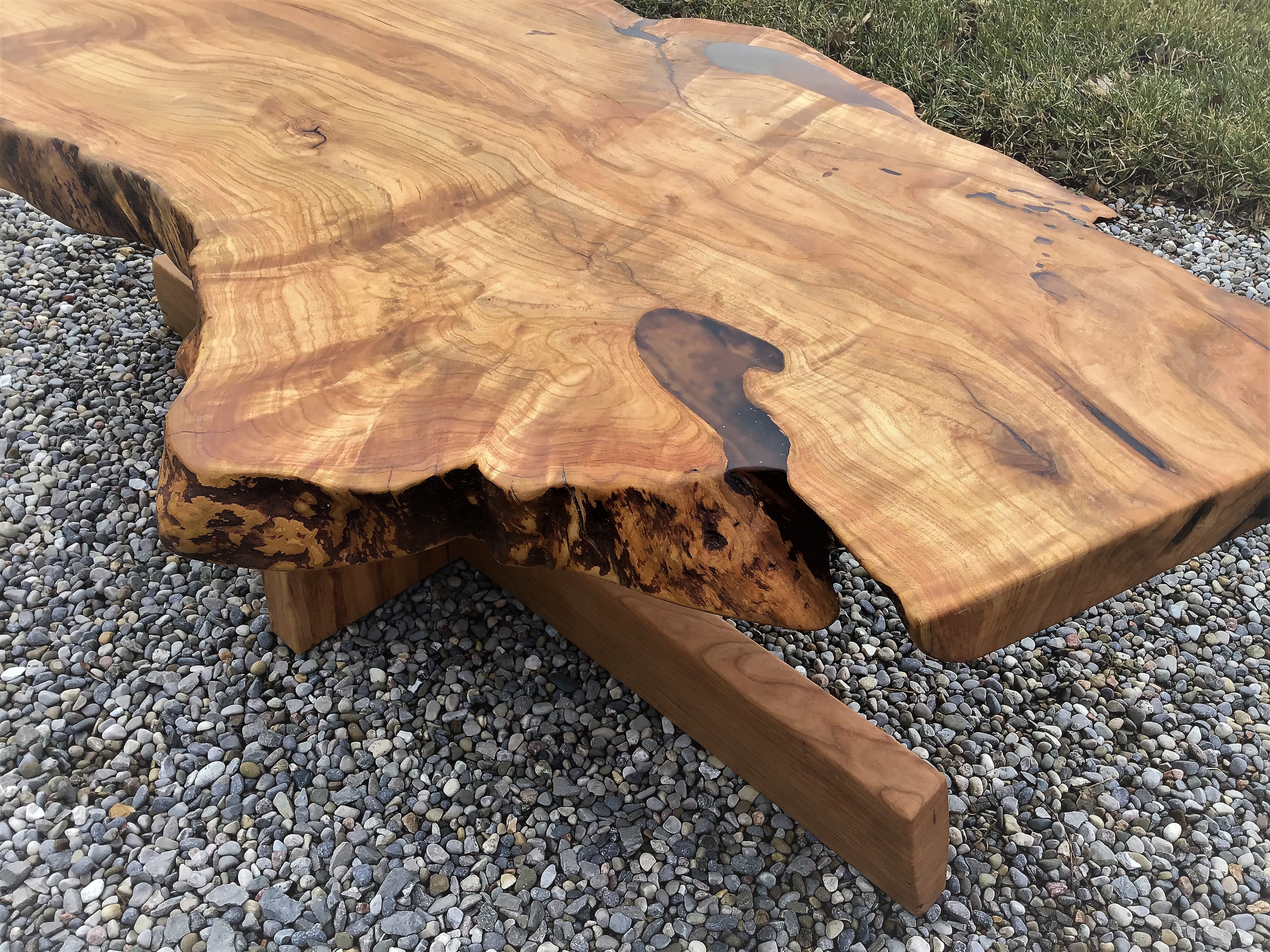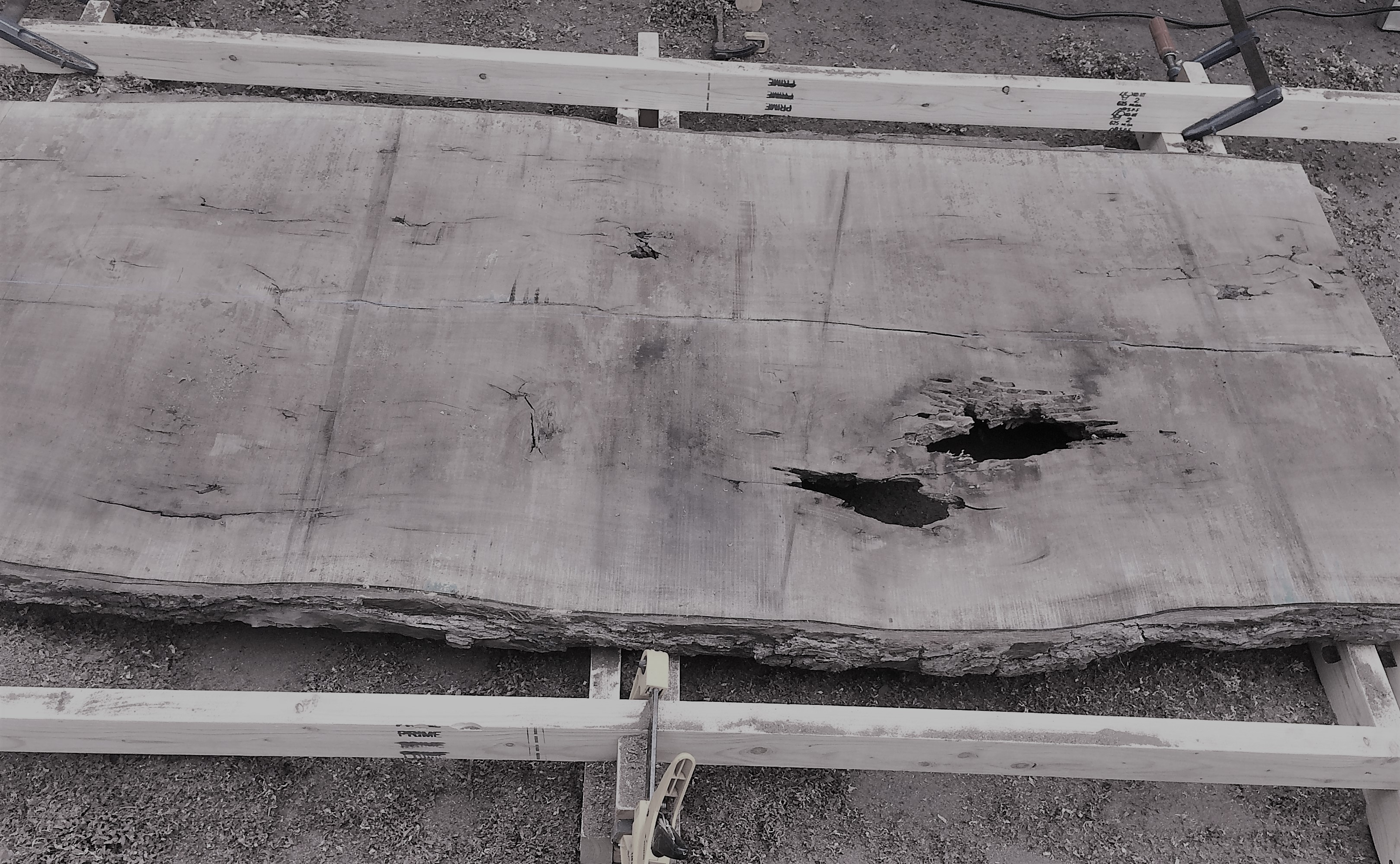 To begin a custom-made piece, we will discuss its intended purpose, style, dimensions and preferred wood species. 
Careful listening on our part is key to establish a clear undertanding of all design aspects of your piece.  Our solid time-honoured craftmanship and the unique character of local, ethically harvested hardwoods come together to fulfill your vision.
Tables (coffee, side, dining-room, etc.)
Desks
Benches
Mantle-pieces
Beds (frames and headboards)
etc.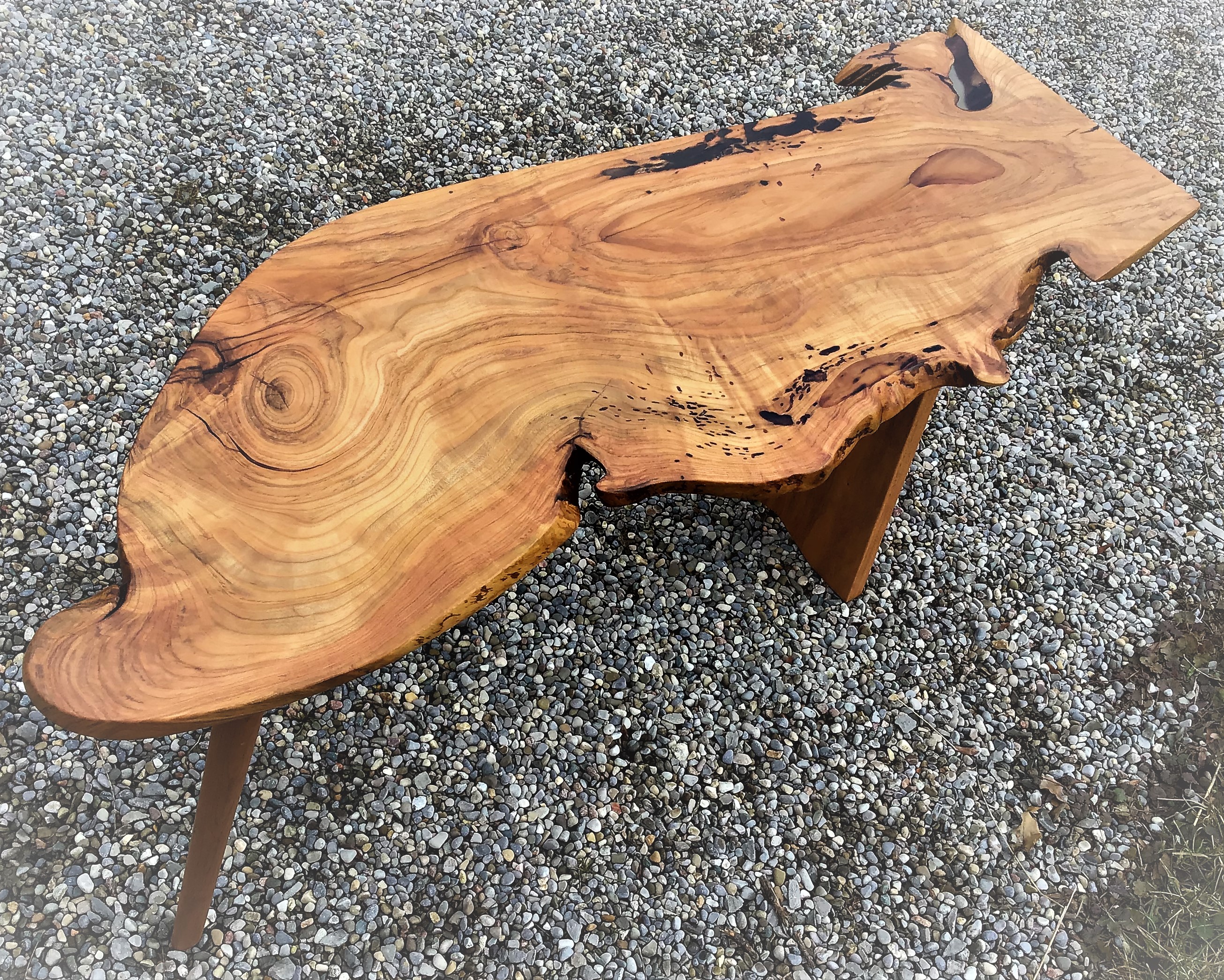 Commissions & Online Store
Events Calendar 2021
Live events have been cancelled for the forseeable future to ensure the safety and well-being of patrons during the COVID-19 pandemic.  Please refer to this page, or follow us on Instagram and Facebook, for updates.
Thank you for your understanding and support in these changeable times—we will do our best to stay healthy, follow the recommended regulations, and continue to do what is in our power to make this a  better world!